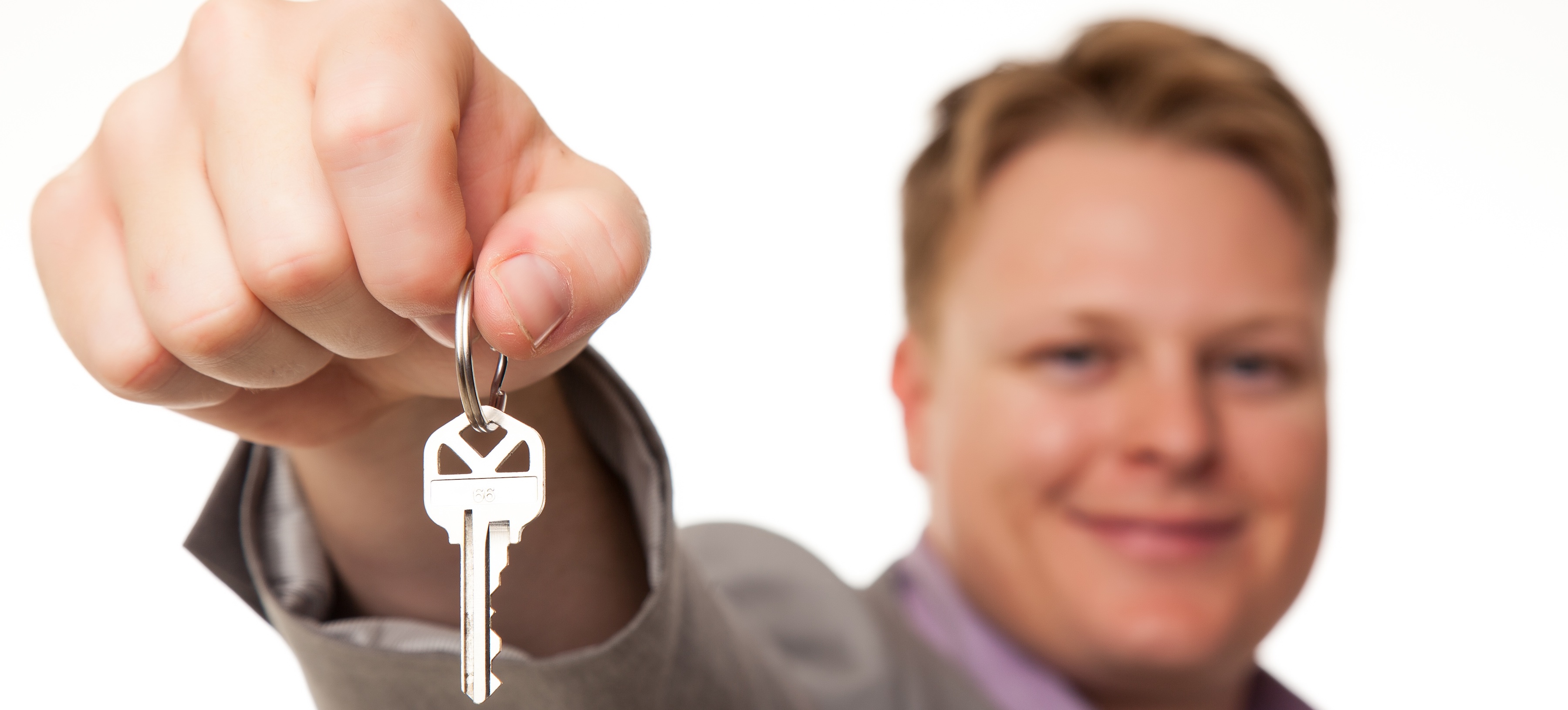 You are not a number – I am are here to help –  I take advocacy, representation, and protection for my clients and their wants and needs very seriously!
Put my 15+ years of experience in Real Estate to work for you.  I have renovated my own properties, bought and sold for myself, and helped hundreds of local people over the years do the same. Whether you are Buying or Selling, I have the experience, the knowledge, the expertise and the tools to get the job done.  I know our market, and take pride in making sure that you are happy with your experience and outcome! I  believe in creatively and actively helping my clients achieve their goals, and doing this with a servant's heart.  
Buying 101 - 
I have been a licensed real estate agent since 2005.  I got into the business shortly after graduating from Minot State University with degrees in Marketing and Business Management.  I was a decorated collegiate athlete and team captain graduating with magna-cum-laude honors.   Early on, I was blessed with some success and some struggles.  Struggles that almost forced me out of the business.  I refused to give up, and stuck to it, learned from my mistakes, and began to evolve my practice with an extreme focus on customer service.  
I am married and have 4 wonderful (most of the time:-) children.  I love being a husband and father, and have been a local coach of high school football programs for years in our community.   
Minot is a fantastic micro-politan town.  It has every modern amenity and in spite of some tough winter conditions on occasion, its a great place to live and call home.  It will be what you make it, no matter where you are in life.
Feel free to contact me if you are looking to buy or sell or even thinking of doing so in the near future.  I service the Minot, ND market and surrounding communities. My direct line is 701.240.7345, call/text me anytime.   
Im proud to say that I am a local Zillow Premier Agent and earned the prestigious "Best of Zillow" agent rating me in the top 1% of all Zillow agents nationwide.  See My reviews and references are available upon request.  Look forward to the opportunity to earn your business and serve you and your family.  
Also... Check out my Minot Real Estate YouTube Channel.  Samples of Some videos and production ive done for clients in the past.